It is now possible to join the association AGTA - Advances in Group Theory and Applications as a corresponding member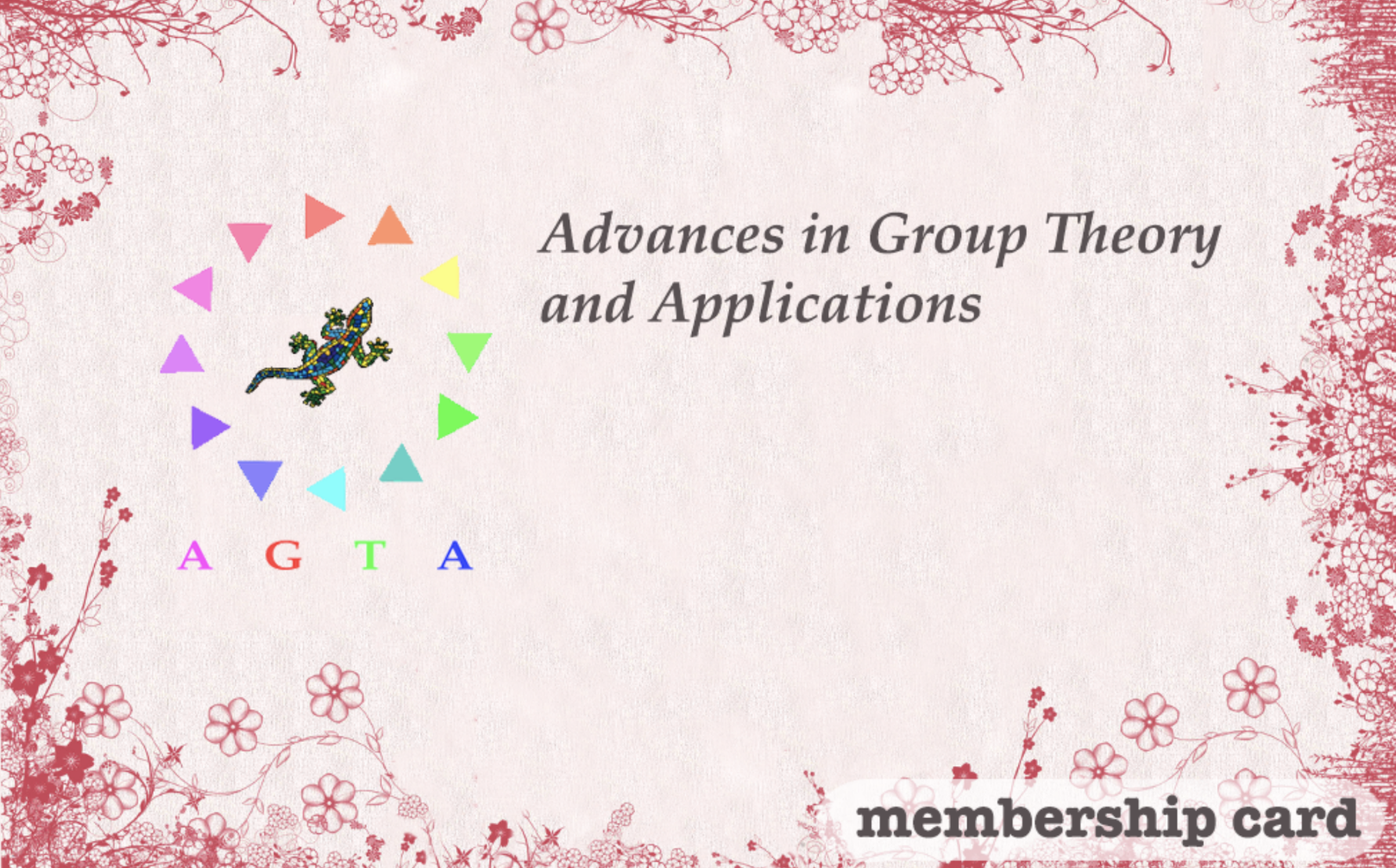 This year all members will receive a complimentary copy of the book "Topics in the Theory of Infinite Groups" by B.H. Neumann, recently reprinted by AGTA Publishing.

Some of our resources will soon be reserved to members.
The association fee is 30€ per year. In order to apply please send us a message to agta@unina.it including your name, surname and affiliation